Encontrar la información sobre el set LEGO - Teenage Mutant Ninja Turtles - 79118 - Karai Bike Escape de LEGO rápidamente : instrucciones de construcción, ladrillos, piezas, minifigures, precios ...
Karai Bike Escape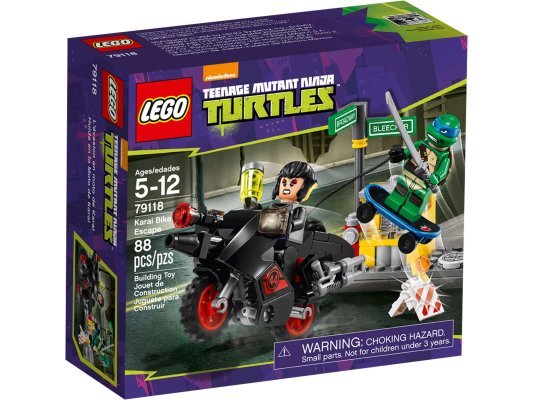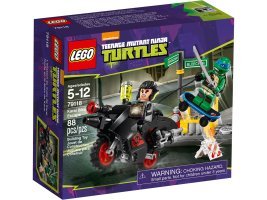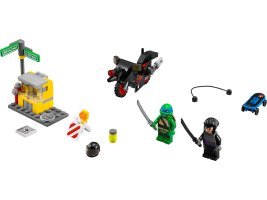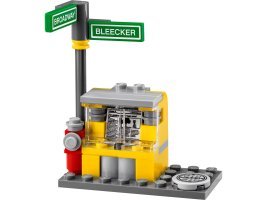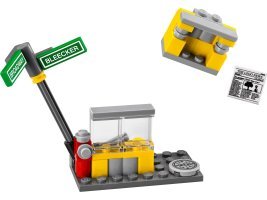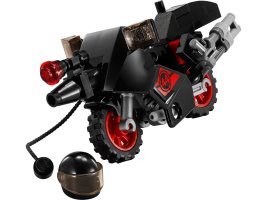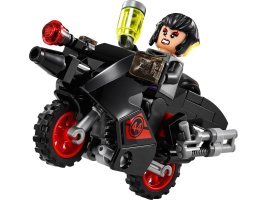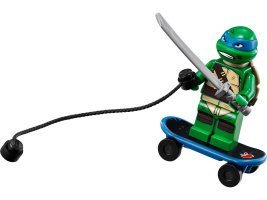 Descripción
Pull Leonardo's skateboard at speed in Karai Bike Escape with motorbike, mutagen canister, explode-function road sign and vending machine.
Hang on tight and recover the mutagen! Explore product details and fan reviews for buildable toy Karai Bike Escape 79118 from Ninja Turtles TM. Buy today with The Official LEGO® Shop Guarantee.
Instrucciones de construcción
Piezas